Morrell has been growing its operations providing network products to the market. Morrell has been a game-changer equipped with the latest technological advances and high-end products.
Our highly-specialized team of engineers research and develop new technologies advantageous for our customers, reaching all of their requirements. We are determined to deliver the highest level of service our clients deserve.
Access: Morrell is perfectly located in different areas to reach our clients anytime.
Expertise: With a strong background in network solutions, we are positioned in determining the right solution for our clients. We will help you find the right converter, cables, or even network switches to maximize the capacity of your system.
Customer Support: Even after sales, our service doesn't stop there. From simple inquiries to product maintenance, Morrell got you covered. Our warranty might be enough for you, but for us it isn't. It is Morrell's duty to satisfy our clients.
if you want to know more about Morrell,send us a message!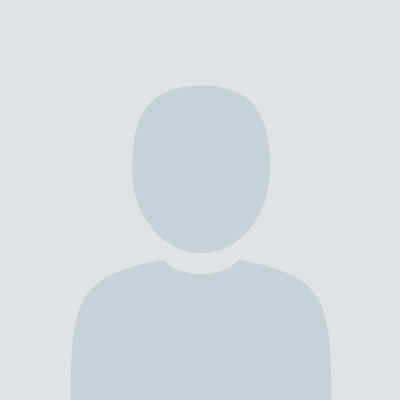 Spark Limited
Room 1708, 17/F., Kai Tak Commercial Building, 317-319 Des Voeux Road C., Hong Kong.