Features
Ventilation rate
SRP cabinet doors are designed with massive airflow from
front to rear up to 78%
Loading Capacity
Loading capacity up to 1500kg
Packaging Options
Cabinets have knocked-down packaging option to save
shipment costs up to 60%.
Easy Maintenance
Side panels are designed horizontally to provide easy
access and convenient maintenance after installation.
Cable Management
Cabinets are designed with large cable access slots for
easy cable management.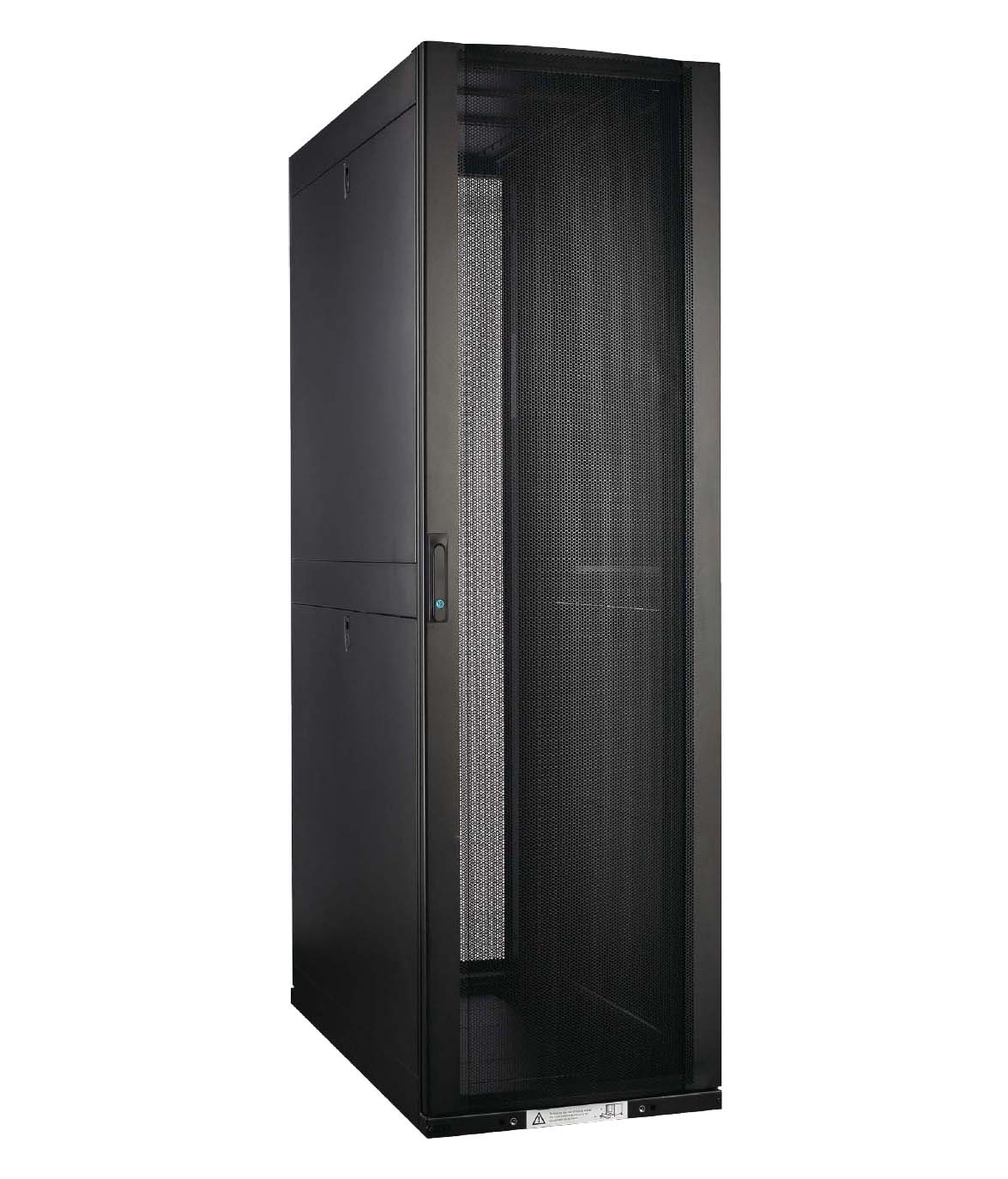 Specification
Model
Capacity
(U)
Dimension
W x D x H(mm)
BU Packing Dimension
KD Packing Dimension
W*D*H(mm)
Volume
(CBM)
Carton A
W x D x H(mm)
Carton B
W x D x H(mm)
Carton C
W x D x H(mm)
Volume
(CBM)
FO-REP/SRP60624
24
600 x 600 x 1191
650 x 750 x 1341
0.654
1235 x 245 x 630
1175 x 245 x 165
615  55 x 985
0.28
FO-REP/SRP60824
24
600 x 800 x 1191
650 x 950 x 1341
0.828
1235 x 245 x 630
1175 x 245 x 165
815 x 55 x 985
0.292
FO-REP/SRP61024
24
600 x 1070 x 1191
650 x 1150 x 1341
1.004
1235 x 245 x 630
1175 x 245 x 165
1015 x 55 x 985
0.302
FO-REP/SRP60824
24
800 x 800 x 1191
850 x 950 x 1341
1.083
1235 x 245 x 830
1175 x 275 x 240
815 x 55 x 985
0.372
FO-REP/SRP61037
37
600 x 1070 x 1770
650 x 950 x 1341
1.441
1835 x 245 x 630
1745 x 215 x 165
1015 x 135 x 745
0.447
FO-REP/SRP60837
37
600 x 800 x 1770
650 x 1150 x 1928
1.19
1835 x 245 x 630
1745 x 215 x 165
815 x 135 x 745
0.427
FO-REP/SRP60637
37
600 x 600 x 1770
650 x 950 x 1928
0.939
1835 x 245 x 630
1745 x 215 x 165
615 x 135 x 745
0.407
FO-REP/SRP60642
42
600 x 600 x 1992
650 x 750 x 2150
1.048
2055 x 245 x 630
1965 x 215 x 165
615 x 135 x 855
0.457
FO-REP/SRP60842
42
600 x 800 x 1992
650 x 950 x 2150
1.328
2055 x 245 x 630
1965 x 215 x 165
815 x 135 x 855
0.48
FO-REP/SRP61042
42
600 x 1070 x 1992
650 x 1150 x 2150
1.607
2055 x 245 x 630
1965 x 215 x 165
1015 x 135 x 855
0.503
FO-REP/SRP61242
42
600 x 1200 x 1992
650 x 1350 x 2150
1.887
2055 x 245 x 630
1965 x 215 x 165
1215 x 135 x 855
0.526
FO-REP/SRP80842
42
800 x 800 x 1992
850 x 959 x 2150
1.736
2055 x 245 x 830
1965 x 215 x 165
815 x 135 x 855
0.58
FO-REP/SRP81042
42
800 x 1070 x 1992
850 x 1150 x 2150
2.102
2055 x 245 x 830
1965 x 215 x 165
1015 x 135 x 855
0.603
FO-REP/SRP81242
42
800 x 1200 x 1992
850 x 1350 x 2150
2.467
2055 x 245 x 830
1965 x 215 x 165
1215 x 135 x 855
0.626
FO-REP/SRP60648
48
600 x 600 x 2259
650 x 750 x 2350
1.146
2290 x 245 x 630
2225 x 245 x 165
615 x 135 x 985
0.525
FO-REP/SRP60848
48
600 x 800 x 2259
650 x 950 x 2350
1.451
2290 x 245 x 630
2225 x 245 x 165
815 x 135 x 985
0.551
FO-REP/SRP61048
48
600 x 1070 x 2259
650 x 1150 x 2350
1.757
2290 x 245 x 630
2225 x 245 x 165
1015 x 135 x 985
0.578
FO-REP/SRP61248
48
600 x 1200 x 2259
650 x 1350 x 2350
2.062
2290 x 245 x 630
2225 x 245 x 165
1215 x 135 x 985
0.443
FO-REP/SRP80848
48
800 x 800 x 2259
850 x 959 x 2350
1.736
2290 x 245 x 830
2225 x 245 x 165
815 x 135 x 985
0.555
FO-REP/SRP81048
48
800 x 1070 x 2259
850 x 1150 x 2350
2.297
2290 x 245 x 830
2225 x 245 x 165
1015 x 135 x 985
0.69