Features
Save space
1/3 assembled original volume when flat-packed.
Optional doors
Your choice of toughened glass or vented door
Easy installation
Extremely easy for assembled, it only takes 5 minutes for a
skillful person to assemble a whole cabinet.
Loading Capacity
Loading capacity over 40kg
Big door-opening angle
Turning angle of front door is over 180 degrees.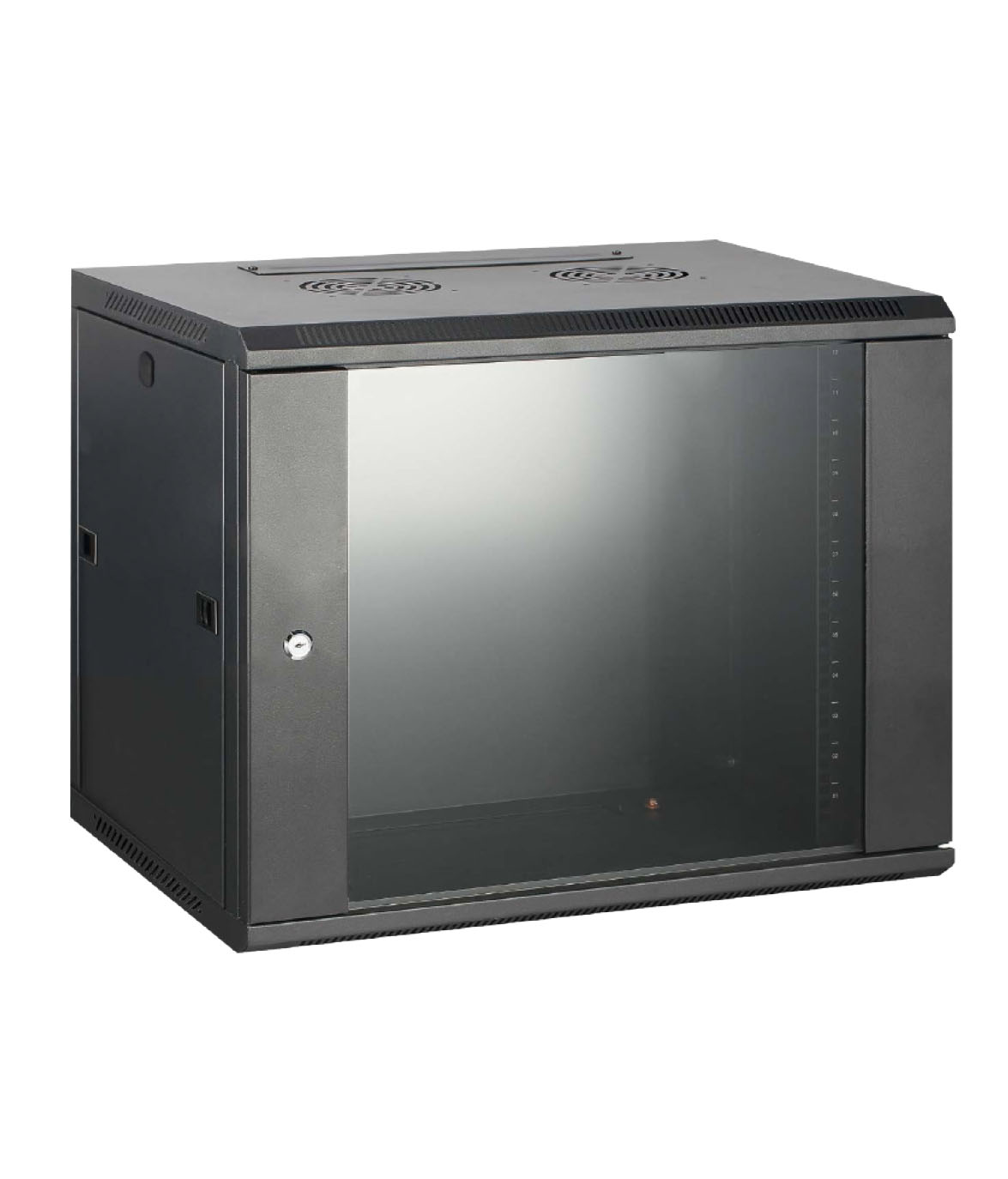 Specification
Model
Capacity
(U)
Dimension
W x D x H(mm)
BU Packing Dimension
KD Packing Dimension
W*D*H
(mm)
Volume
(CBM)
Carton A
W x D x H(mm)
Carton B
W x D x H(mm)
Volume
(CBM)
FO-REP/WMY6064
4U
600 x 600 x 280
620 x 625 x 305
0.118
620 x 180 x 620
0.069
FO-REP/WMY6066
6U
600 x 600 x 370
620 x 625 x 395
0.153
620 x 110 x 620
620 x 130 x 390
0.074
FO-REP/WMY6069
9U
600 x 600 x 505
620 x 625 x 525
0.203
620 x 110 x 620
620 x 130 x 525
0.085
FO-REP/WMY60612
12U
600 x 600 x 640
620 x 625 x 665
0.258
620 x 110 x 620
620 x 130 x 660
0.095
FO-REP/WMY60615
15U
600 x 600 x 780
620 x 625 x 805
0.312
620 x 110 x 620
620 x 130 x 800
0.107
FO-REP/WMY60618
18U
600 x 600 x 910
620 x 625 x 935
0.362
620 x 110 x 620
620 x 130 x 930
0.117
FO-REP/WMY60620
20U
600 x 600 x 1000
620 x 625 x 1020
0.395
620 x 110 x 620
620 x 130 x 1020
0.124